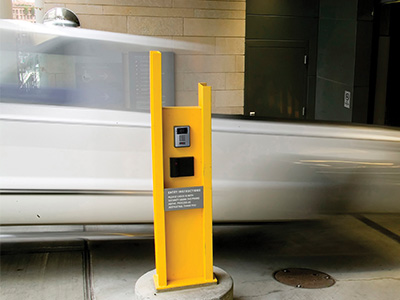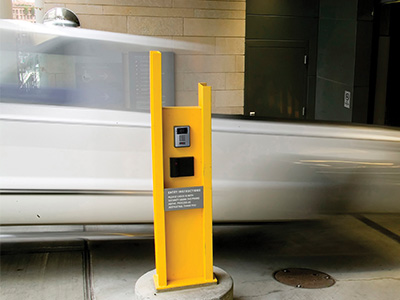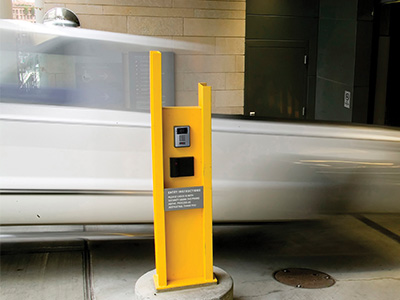 System Highlights
System Capacity
IX Series Peer-to-Peer IP Video Intercom with SIP Capability
Series
UL Certified stations are now available! Scroll down to the "COMPONENTS" section to see the current IX Series products with UL Certification.
Redefining what one IP system can do
The IX Series offers the power of an enterprise platform with the simplicity of a single system. It's a platform for enterprise security and communications that grows with you. It expands your network across multiple security layers for one, very powerful solution. No annual Aiphone licensing fees. No proprietary servers. No need to train your staff on multiple systems. Combine that with built-in backwards/forwards compatibility and our freakish reliability, and you can feel confident in your choice for years to come.
Utilizing SIP, register any IX Series station to place or forward calls to an external phone number. Master stations can now serve a dual role as a single command point, controlling security layers such as access control and emergency communications.
With picture-in-picture, master stations can toggle between ONVIF® Profile SIP cameras and the new 1.3 megapixel cameras on IX Series video door stations. Line supervision ensures all stations are online while device check verifies every button, station speaker, and microphone are operating properly.
The IX Series is a perfect solution for commercial sites, industrial facilities, schools, campuses, parking garages, retail, emergency call, and correctional applications.
QuikSpec Plus
Generate complete equipment lists 24/7!
Save and download lists to include with proposals.
Login or sign up now