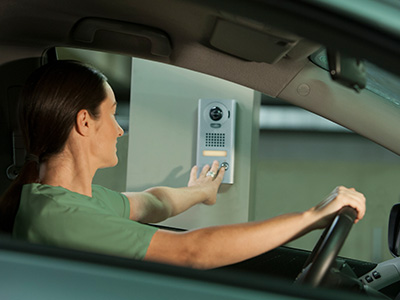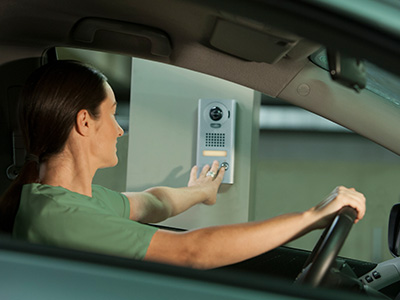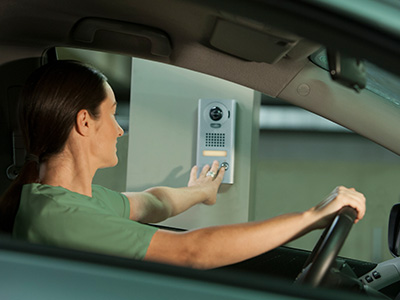 System Highlights
System Capacity
IS Series Flexible Hardwired Intercom with IP Capability (Discontinued 6/30/2021)
Series
Hardwired and Network-based Intercom is an All-in-One Solution
The IS Series offers hardwired and network-based intercom options for entry security, internal communication, rescue assistance, paging, and bell/chime scheduling. It is unique in its ability to provide hardwired, exchange-based intercoms, network-based remote intercoms, and the flexibility to integrate both styles to grant remote access control, assist onsite visitors from an offsite location, broadcast emergency announcements, and communicate using a traditional or software-based master station.
Freakishly Reliable
Aiphone is proud to be a rare, two-time winner of the prestigious Deming Prize for quality management and manufacturing processes. Our ISO Certified process and rigorous standards result in some of the most reliable products in the industry. Aiphone products routinely last for years, only being replaced when the application outgrows the system capacity.
QuikSpec Plus
Generate complete equipment lists 24/7!
Save and download lists to include with proposals.
Login or sign up now
Features
Hardwired stations directly connect to IS Series exchanges
Network based IP door and master stations
Hybrid option for combining both hardwired and IP stations
IP stations are PoE
Software-based master station available
Delayed, absent, or scheduled call transferring
Announcements by day, week, month, or year – easily create different schedules for holiday breaks or after hours
Group or zone paging announcements can be customized
Bell/Chime scheduling is perfect for schools, campuses, and commercial applications
Telephone transfer of incoming calls
---
Specs
IP Stations: PoE (802.3af)
Hardwired Stations: 48V DC – IS-PU-UL
10 BASE-T/100 BASE-TX Ethernet (RJ-45)
IPv4, IPv6, TCP, UDP, SIP, HTTP, HTTPS, RTSP, RTP,
Hands-free (VOX), push-to-talk (simplex) or handset (full-duplex)
Type: 1/4" color CMOS
View Area: 100° vertical x 170° horizontal
Door Station to Control Unit: 980'
Door Station to Network Node: 330'
Door Station to Power Supply: 50'
IS-SCU or IS-RCU to IS-CCU: 650' IS-RCU or IS-CCU to IS-IPC: 33'
---
---
Literature
---